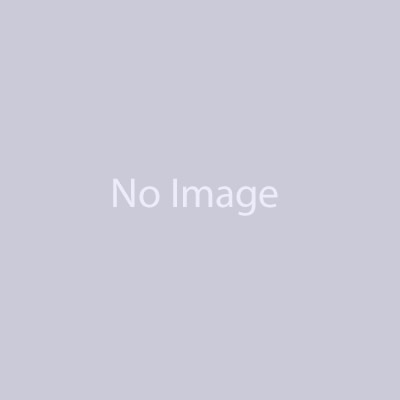 Disposable Pen - KushyVape
Available in Mango Madness, Strawberry Cough, CBD Bliss, Honey Dew, Unicorn Dreams, Apple Candy.

Sleek and compact, our disposable vape produces luxuriously smooth, flavorful and potent clouds. Coming in 6 different mouthwatering varieties, ranging from the fresh fruity taste of Honeydew to the delightfully sweet Apple Candy flavor, we have a taste for everyone. We never abandon the natural terpenes and essential oils that reside within cannabis; our process retains all the benefits of the sacred plant. Just for you.