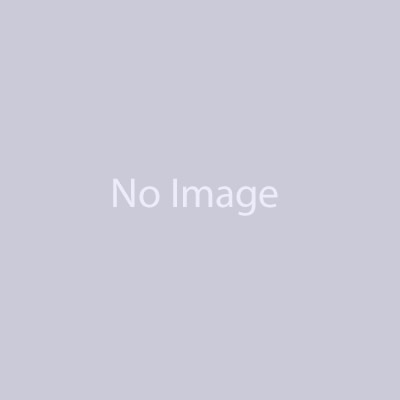 Chocolate Bar 200mg - Chong's Choice
10mg per square. 200mg, 20 squares total
Available flavors of product vary per day. Please contact driver for specifics.

Cereal Bowls - white chocolate with cinnamon crunch cereal and marshmallow cereal
Wake 'n' Bacon - dark chocolate with waffles, maple syrup and bacon
Crunchy Munchies - milk chocolate with potato chips and caramel bits
Dark Daze - dark chocolate
Mellow Milk - milk chocolate

Tommy Chong teamed up with award winning Defonce Chocolatier to make these incredible infused chocolate bars.