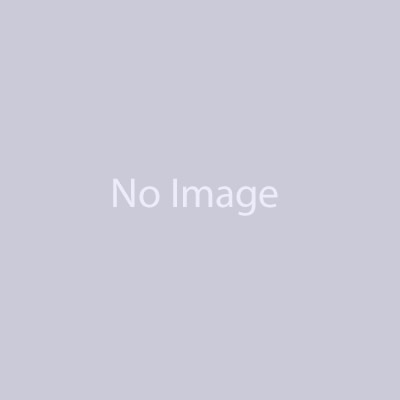 100mg Cartridge - O.Pen
Strains vary per season. Contact driver for specifics.

The O.ne is our disposable, 100mg pre-filled vaporizing device. It comes charged and ready to deliver the 'perfect puff' right out of the box. Its size and sleek design make the O.ne the perfect companion when you're on the go. The O.ne is strain specific and available in Indica, Sativa, and Hybrid varieties.